Old Pipes for New Players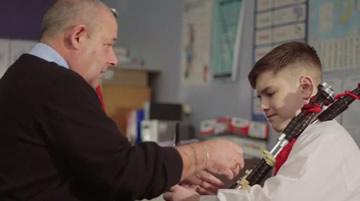 Please donate your old set of pipes or drums today. SSDPT will lend your pipes to children and young people in Scotland who want to learn to play, but can't afford a set.
Pipe Band Programmes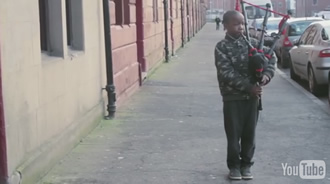 Over 1300 young people are learning the pipes and drums in schools with SSPDT's help.
We provide grants for tuition, loan instruments, and work in partnership to develop sustainable, community led pipe band programmes.
Competing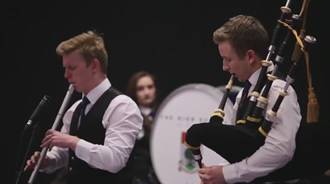 The Scottish Schools PIpe Band Championships
The second Sunday in March is the day of the world's biggest schools pipe band event.