Learning in Schools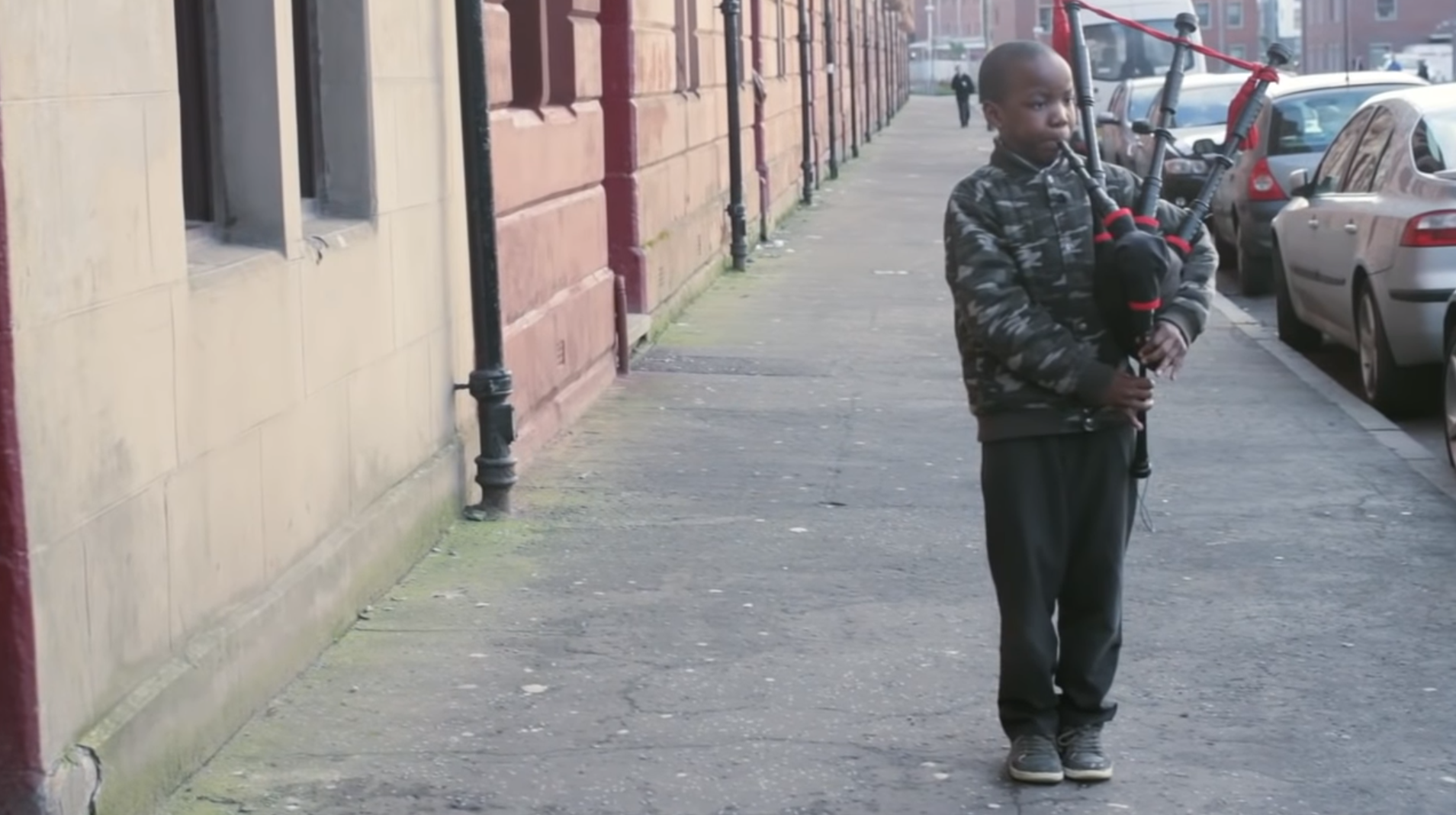 The Trust helps to extend and sustain piping and drumming in Scotland's state schools, with a focus on remote and disadvantaged areas. We supported 3,750 pupils in over 270 schools last year. More partnerships are pending, and new enquiries are welcome.
About

Resilience and teamwork, perseverance and confidence - these are just some of the transferable life skills that pupils develop when they play in a pipe band, along with a sense of pride and belonging within the school and community. Widening opportunities to learn the pipes and drums in schools also helps, on a national scale, to safeguard Scotland's unique cultural heritage.
Grants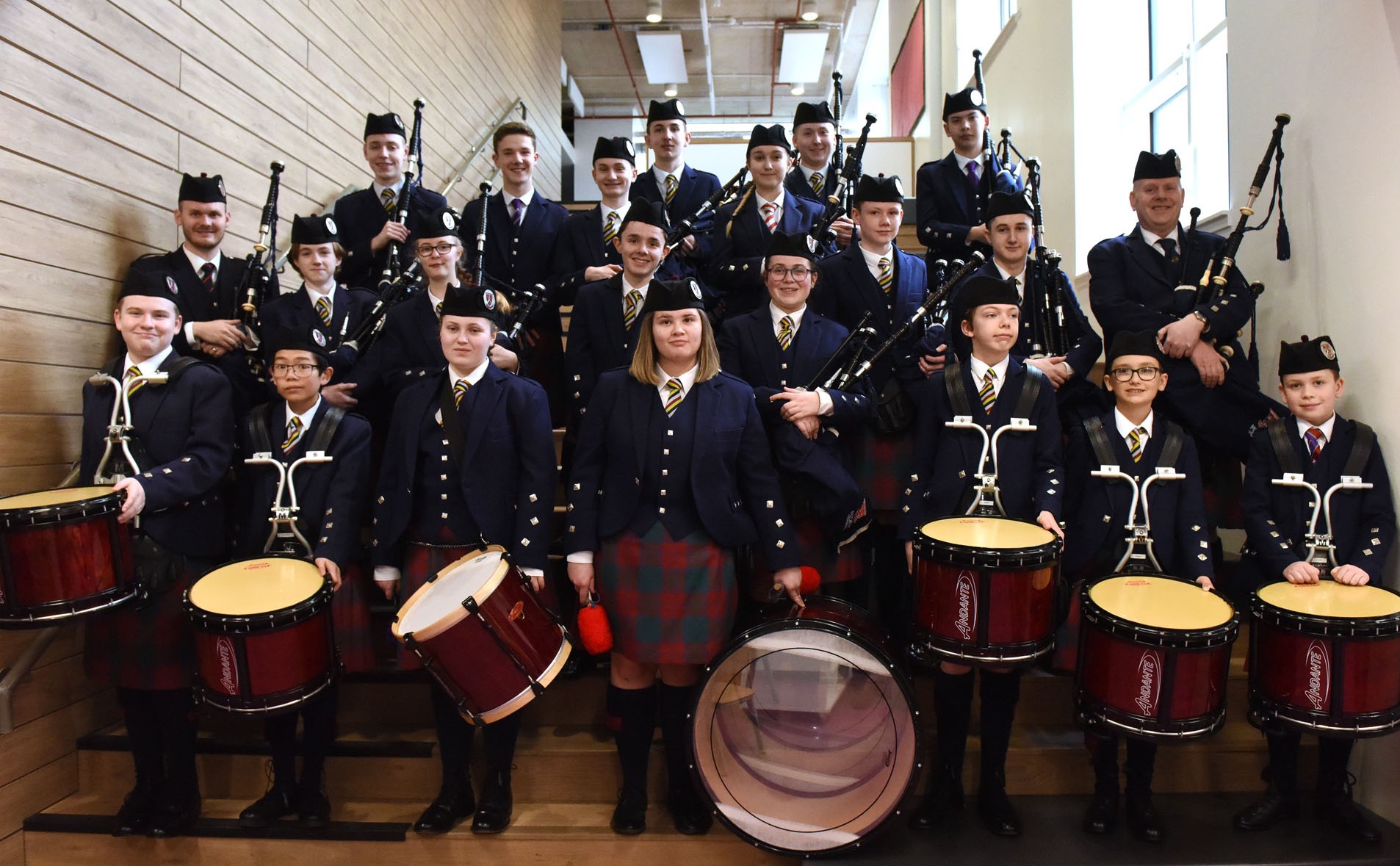 Apply for single and multi-year cash grants towards piping and drumming tuition, as well as other costs such as drums or travel.
Free Instrument Loans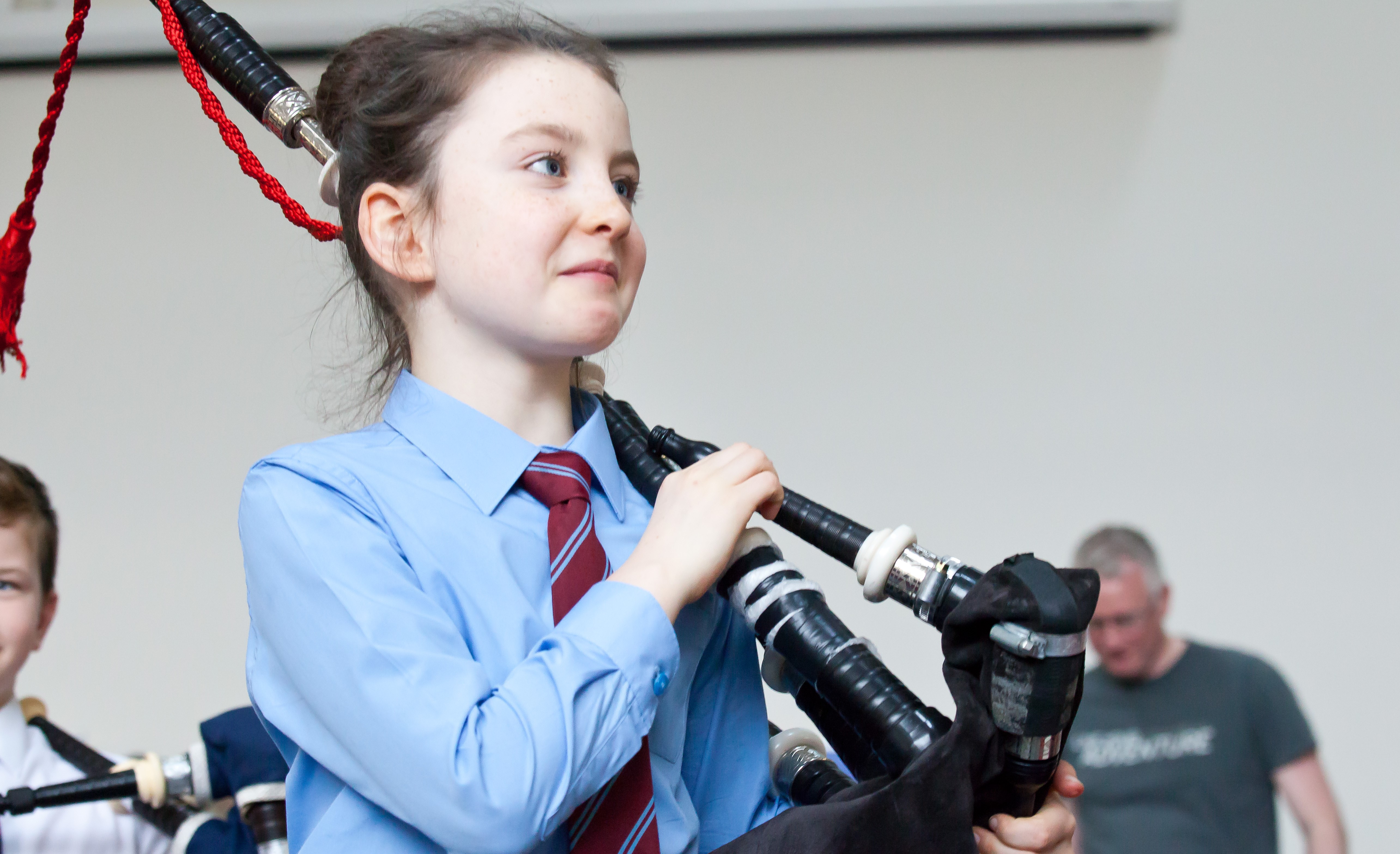 SSPDT lends bagpipes, b-flat concert chanters, and electronic chanters to schools and other organisations, free of charge.
Moray Schools Tuition Scheme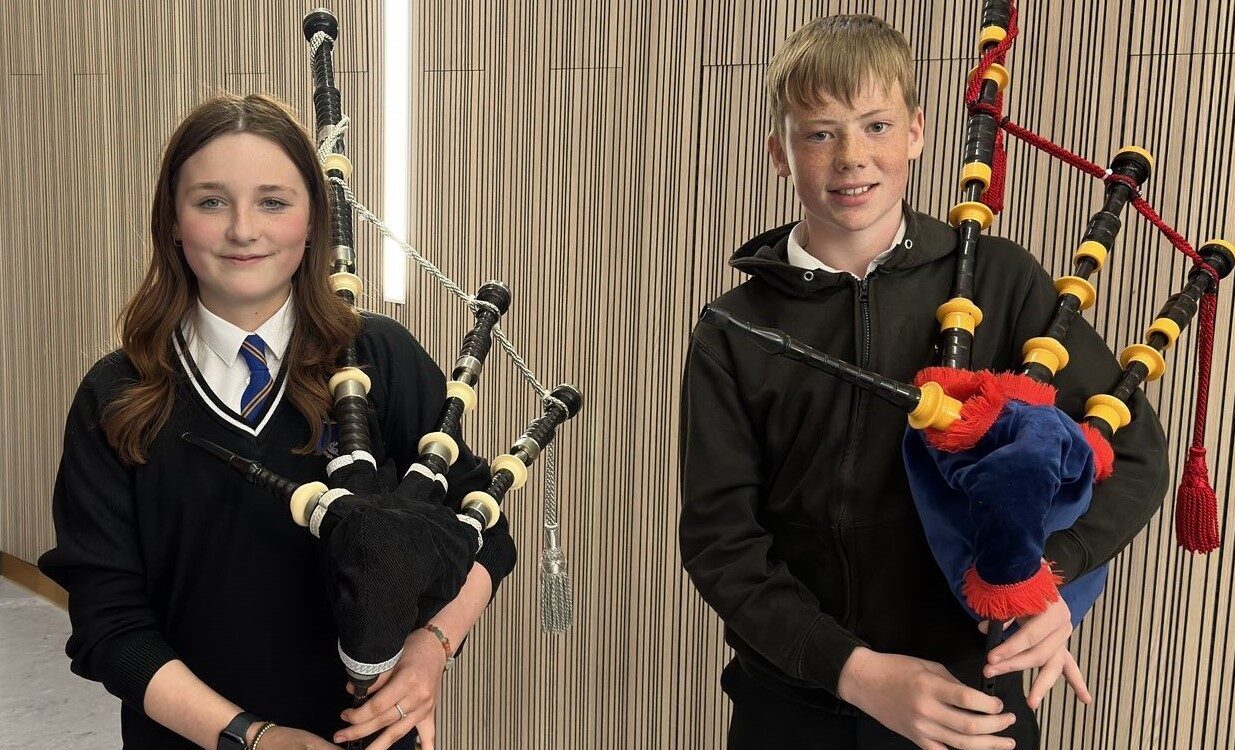 NEW Moray schools piping and drumming tuition programme offers pupils in primary and secondary schools the chance to learn the pipes and drums during the school day.
The Championships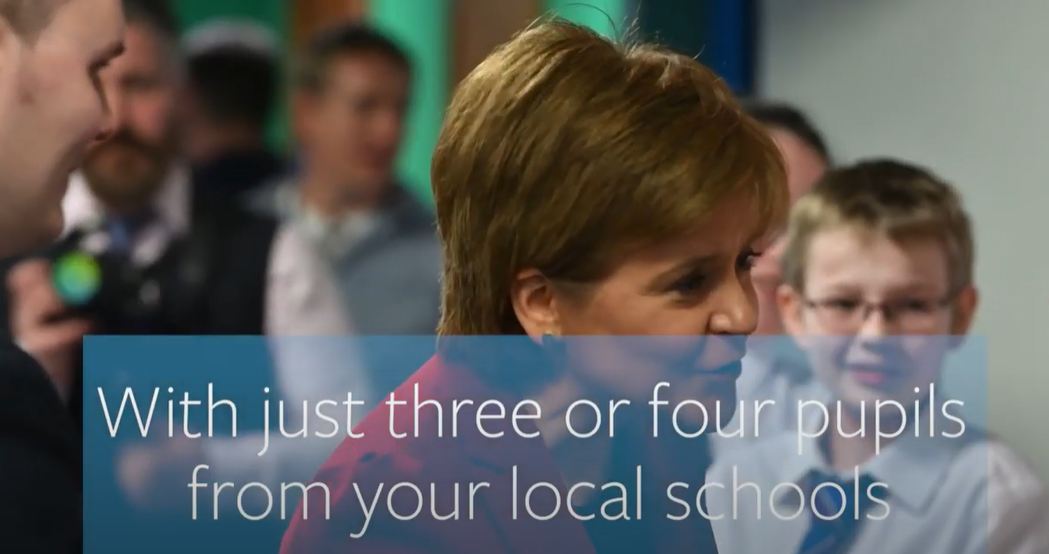 65 bands, quartets for beginners, and freestyle for a fusion of instruments and music... it's the Scottish Schools Pipe Band Championships! Join us on Sunday 10 March 2024 in Kilmarnock.
Music Enterprise Award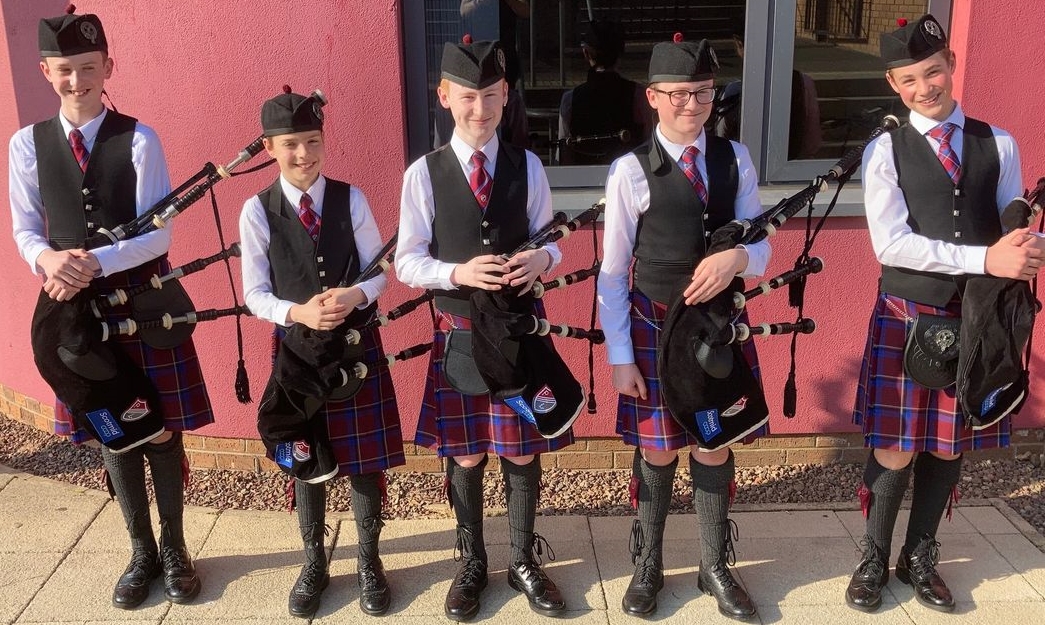 Helping young pipers to earn their first set of pipes, and build skills for work and life.
Paid Internships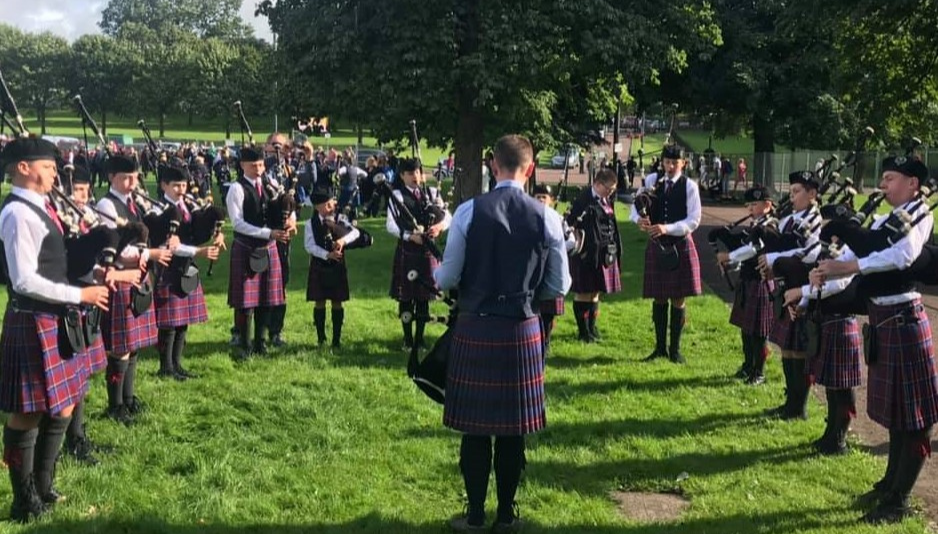 SSPDT's paid year-long internships offer training to pipers and snare drummers, and are a proven gateway to teaching careers in schools.
Learning Hub
SSPDT has co-created 55 new piping and drumming teaching roles in schools, so far. We provide networking, professional development events and resources for piping and drumming tutors working in schools.
Social Media