The Scottish Schools Pipes and Drums Trust develops sustainable, high quality programmes that include everyone who wants to learn.  We provide cash grants usually on a match-funded basis, and work closely with schools, communities and councils to design successful programmes that attract high numbers of pupils and that give them enriching experiences.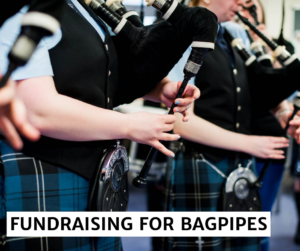 SSPDT lends bagpipes free of charge for three years.  Young people and schools can also fundraise for their own pipes – here are some ideas.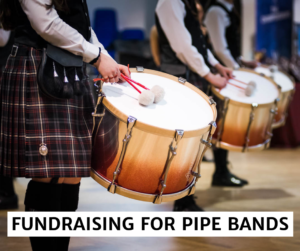 Fundraising ideas for pipe bands.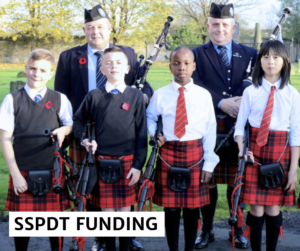 SSPDT offers cash grants, lends pipes, and provides guidance to schools and communities wishing to set up their own school pipe band.