Keep up to date with all our latest news everything that we are up to as well as hearing about some of the great projects from across Scotland!
16th October, Tarbert youngsters to benefit from funding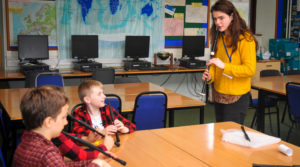 Fèis an Tairbeirt will be bringing piping and drumming tuition to pupils in Tarbert, thanks to funding from the Scottish Schools Pipes and Drum Trust. Read more here…
3rd October, Piping and Drumming Forum and Workshop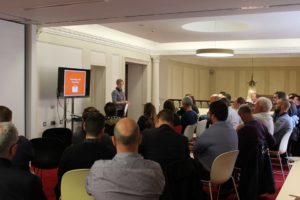 We've just held our second Piping and Drumming Forum and Workshop in partnership with the National Piping Centre in Glasgow. The day was attended by piping and drumming instructors from across Scotland and they were presented with invaluable sessions. Read more here.. 
30th September, What a year!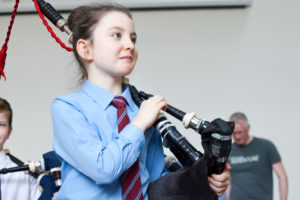 It has been an incredibly busy and successful year for everyone at Scottish Schools Pipes and Drums Trust. Our annual review marks our second year as a national charity and we are delighted that, with our support, we have now seen the number of pupils playing chanter, pipes and drums double to 2,000 in 160 schools across 15 local authority areas. Read more…
27th September, Piping Hit 2018 – the search is on…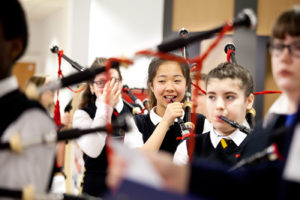 Have you ever tried composing your own tunes? Would it make you feel proud to hear other musicians playing a piece of music that you wrote? Or even hearing it online or on the radio? If you think you could compose a piece of music, suitable for our national instrument, the Great Highland Bagpipes, then this is the opportunity for you! Read more…
25th September, 10 reasons to start a pipe band!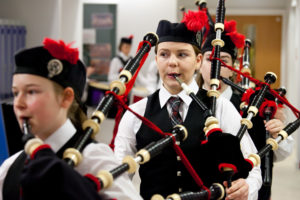 The Scottish Schools Pipes and Drums Trust exists partly to protect and expand our musical heritage, but more importantly to give young people opportunities to develop a unique set of skills that will stay with them for life. The dedication, discipline and teamwork needed to be part of a successful pipe band match the attributes needed to be successful elsewhere in life, learning and work. Here are our top 10 reasons to start a pipe band in your school or community. Read more… 
20th September, Entries now open for The Championships!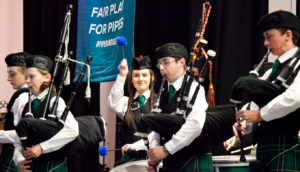 Less than six months to go until our next Scottish Schools Pipe Band Championships! The Championships, the world's largest competition of its type, is a showcase and celebration of our young people's talent whilst also promoting the playing of our national instruments. Read more…